Your #1 Online retail store for babies and Baby shower gifts
Our mission is straightforward: To nurture, advance and protect the health and wellbeing of children by covering the cost of cleft lip/palate and other surgical need thru our partners: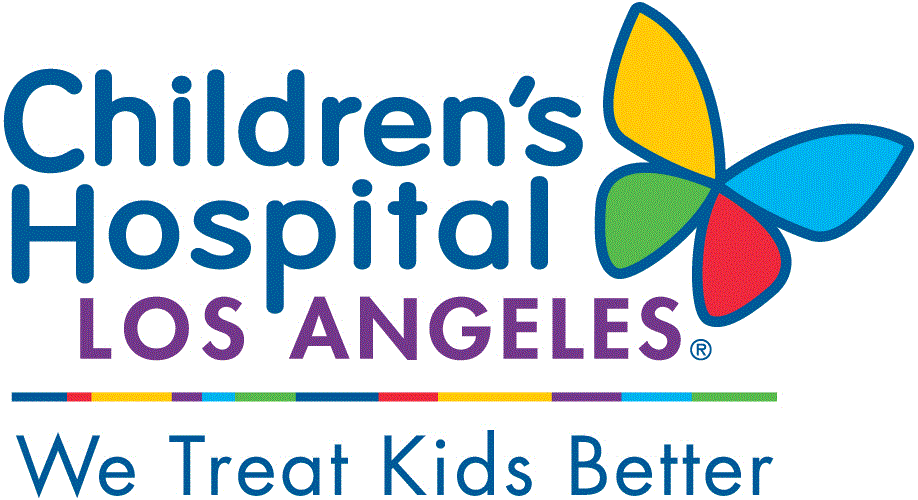 Crafting a Smile is a Non-Profit organization (NPO) charity that has provided hundreds of free surgeries for children and young adults in developing countries who are born with cleft lip thru the help and by sponsoring Operation Smile, Train Smile, Children Hospital of Los Angeles(CHLA), Children Hospital of Orange County (CHOCH). Our focus is not primarily on cleft palate/lip, but as well to assist and to find cure or what causes leukemia, lymphoma, and brain cancer. Our vision and goal is very simple and that is to dedicate our lives to improve the health and lives of children here in United States and worldwide through access to surgical care.
​
As proud sponsor of Operation Smile, Train Smile, CHLA, and CHOCH, thanks to our partners we are mobilizing volunteer medical teams to conduct surgical missions in resource-poor environments while adhering to the highest standards of care and safety. Crafting a Smile is helping to fill the gaps and to provide access to safe, well-timed surgeries by partnering with hospitals, governments and ministries of health, training local medical personnel, and donating much-needed supplies and equipment to surgical sites around the world. Founded and based in California, U.S., Crafting a Smile has extended its global reach to more than 60 countries through its network of credentialed surgeons, pediatricians, doctors, nurses, and student volunteers.
​